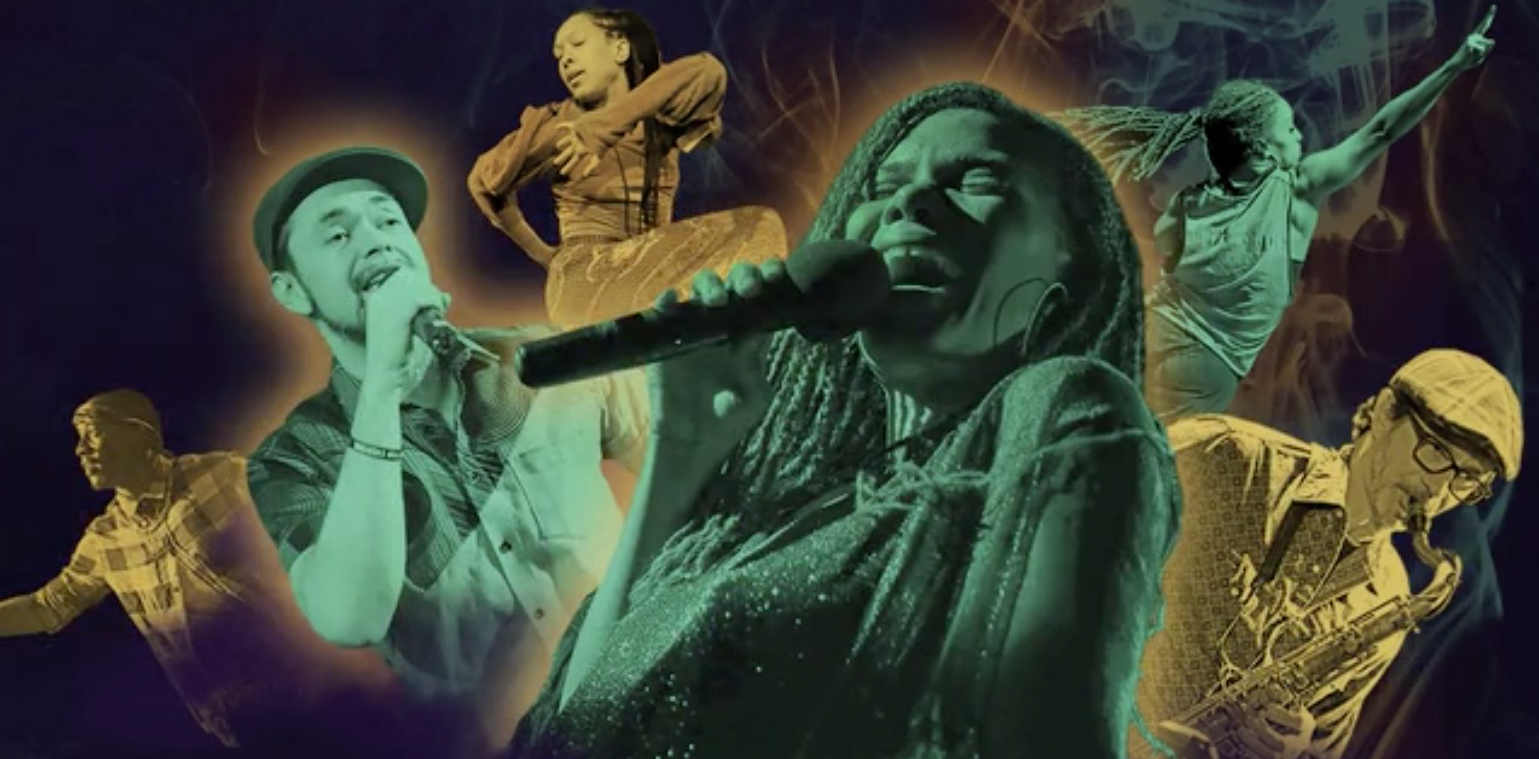 New York's East Village this summer witnesses the world premiere of a multimedia extravaganza centered on the cultural politics of our favorite herb.

Five years in the making and twice postponed by COVID lockdowns, a theatrical concert dedicated to celebrating cannabis, and raising consciousness around the pant, has opened in New York.

Cannabis! A Viper Vaudeville uses music and projected images as well as dialogue to trace the journey of cannabis from the herblore of ancient India and China through bohemia, prohibition, counterculture and finally legalization.