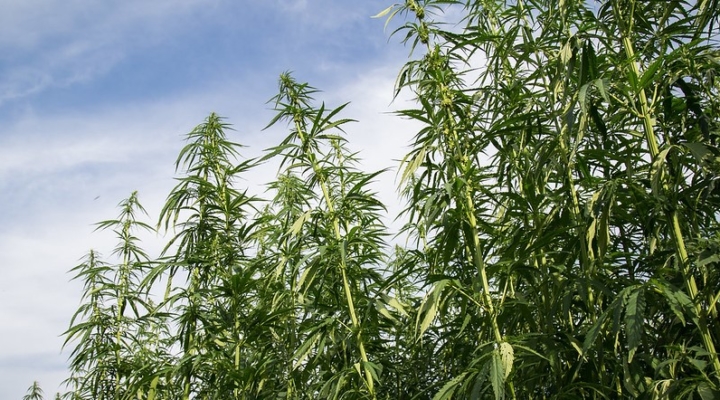 Hemp's Curious Cultural Trajectory

Now that hemp has finally arrived at its long-sought status as a legal crop and commodity, there is a sense of inevitability to its deviation from the utopian vision that animated the advocates who fought for it a generation ago.

A tension that has always existed between two currents in the subculture of hemp advocacy is increasingly weighted toward the more mundane—activists versus entrepreneurs, idealism versus pragmatism, agrarianism versus agribusiness. And finally the original paradigm of a crop with multitudinous uses as "food, fuel and fiber," holding the potential to solve humanity's ecological crisis, versus the hegemony of CBD.