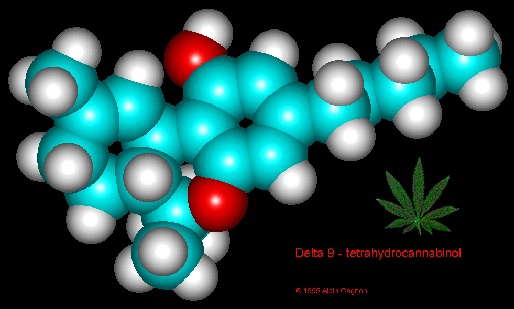 There is a growing consensus among hemp advocates that the 0.3% limit for THC content is arbitrary and is holding back the industry. And the man widely credited with arriving at this limit himself agrees.

The Contested Border
"It seems like it is pretty much pulled out of air. We ought to be looking to science to determine an appropriate threshold, determine the level at which cannabis is psychoactive and make that the standard."

This typical view is offered by attorney Patrick Goggin of Hoban Law Group, the international firm specializing in cannabis. Goggin is one of the industry's legal heavy-hitters, and has particular experience in the question of the contested border between hemp and marijuana.