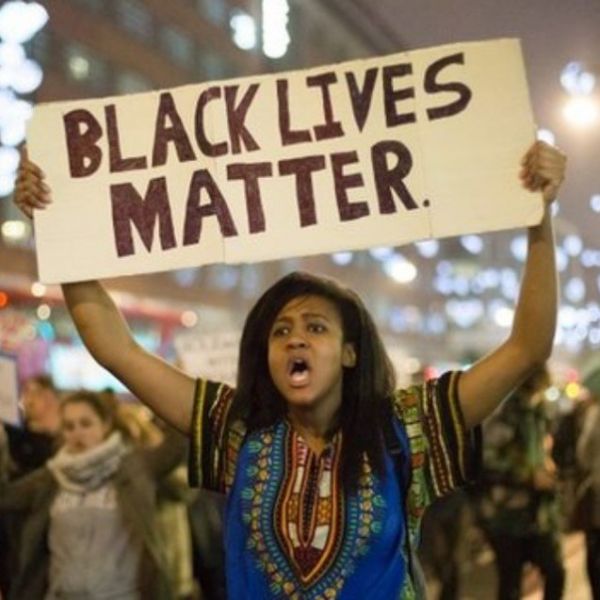 The results of the Nov. 8 elections really indicate the schizophrenic nature of American political culture at this moment. Amid the fear and loathing over the election of the fascistic Donald Trump as president, big gains were registered for cannabis freedom. Voters in California approved Proposition 64, legalizing up to an ounce for those 21 and older, and allowing individuals to grow up to six plants. The measure also permits retail sales and imposes a 15% tax. Similar measures passed in Massachusetts, Maine and Nevada, bringing the percentage of Americans living in states where cannabis is legal for adults up from five to 20 percent. Only Arizona's Proposition 205 was rejected by the voters.
Voters in Florida, North Dakota and Arkansas all
approved
medical marijuana initiatives. Montana also saw a victory, as voters passed
Initiative 182
, expanding the state's medical marijuana program, and loosening bureaucratic restrictions.
There were also several ballot initiatives concerning the death penalty—and here the
results were not good
. California voters rejected
Proposition 62
, which would have abolished the death penalty in the state—while narrowly approving the rival
Proposition 66
to "streamline" the execution process under the slogan "mend it, don't end it."
In Oklahoma, voters
approved an amendment
that adds a death penalty provision to the state constitution, giving lawmakers the power to use any method of execution not explicitly banned by the US Constitution. In Nebraska, voters overturned the state's ban on the death penalty,
nullifying
a 2015 vote by the state legislature.

So the herb is winning greater elbow room, even as law-and-order reaction is on march. And how will Trump handle the growing cannabis economy and legalization push? Typically, he's talked out of both sides of his mouth about it. He's said he's behind medical marijuana, and that recreational use should be left to the states—but also that Colorado is "a real problem."

It is possible to imagine him taking a tolerant position on laissez-faire capitalist grounds. It is probably easier to imagine him capitulating to the religious right and launching a wholesale federal assault on the cannabis industry, ironically abrogating states' rights.

In any event, cannabis is on a roll now. That gives us a lever to pry open a bigger debate on questions of social and economic justice related to prohibition and the war on drugs. The challenge will be to build real solidarity between our movement for herbal freedom and the Black Lives Matter protests that are sure to continue, and the civil disobedience campaign against the Dakota Access pipeline—now now facing a greater threat of repression.

Meanwhile, activists have launched a last-ditch effort to prevent Trump from taking office by pressuring his pledged electors to buck him as a threat to democracy and the republic. A general revolt of the Electoral College is unprecedented in American history—but then, so is the election of someone like Donald Trump. The Electoral College votes Dec. 19, so the clock is ticking. It is admittedly a longshot but it is not impossible. Campaigners are using the hashtags #NotMyPresident and #ElectoralNullification.

Cross-post to High Times
Graphic: Checkin Trapps