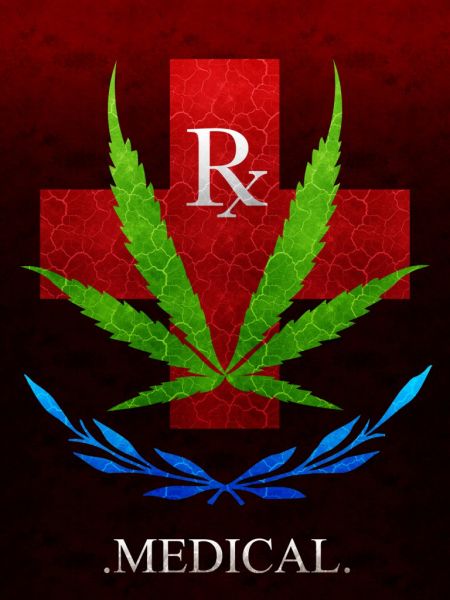 Puerto Rico's Gov. Alejandro García Padilla on May 3 signed an executive order calling a halt to prosecutions for medical use of marijuana on the island territory. Effective immediately, the order authorizes the Commonwealth's Health Secretary Ana Rius to permit medical use of "some or all controlled substances or components of the cannabis plant." The decree also calls on Rius to produce a report within three month "detailing the efforts made in compliance with this order, and the results obtained and the work plan to follow." Cannabis will be subject to taxation under the new plan, which is seen by most media accounts (e.g. PanAm Post) as a strategy to address the Commonwealth's urgent fiscal crisis.
In issuing the decree, García Padilla cited the now widespread research documenting the therapeutic applications of cannabis: "These studies support the use of cannabis to ease the pain of multiple sclerosis, HIV, glaucoma, Alzheimer, migraines, Parkinson's disease, and other illnesses that often don't respond to traditional treatment."
Opponents of course condemned the measure, which is in danger of becoming a political football. García Padilla belongs to the Popular Democratic Party (PDP), which supports the status quo of Puerto Rico as a self-governing unincorporated territory of the US. Latin Times reports that leaders of the pro-statehood and (desite its name) more conservative New Progressive Party (PNP) are calling the governor's action an executive overreach, saying he does not possess the authority to reclassify cannabis as a medicine.
Graphic: Herbal Remedies