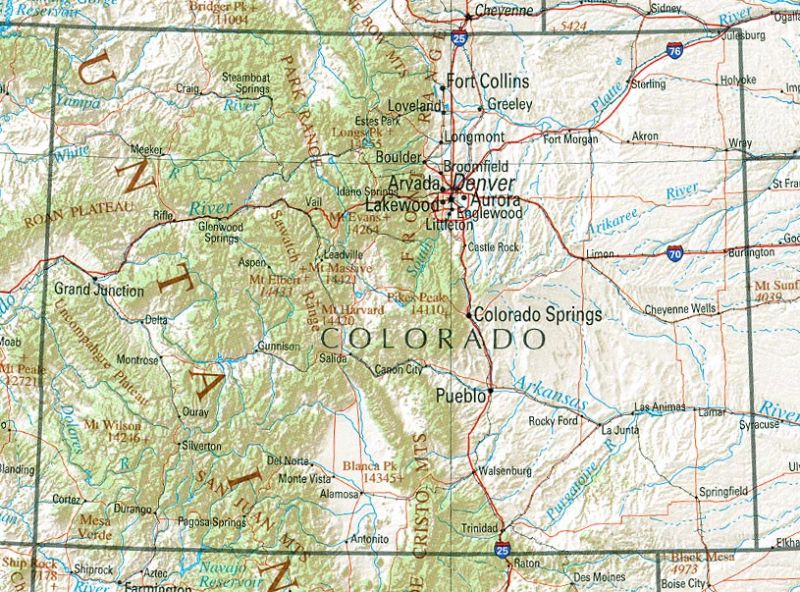 Colorado's Campaign to Regulate Marijuana Like Alcohol is running a TV ad May 11 with a Mother's Day theme. The ad, entitled "Dear Mom," is in support of Amendment 64, which will go to voters in November. It features a young woman writing an e-mail to her mother suggesting it's "high time" they talk about her marijuana use (as the Denver Post put it, pun presumably not intended). "The young woman explains that marijuana use is, in her experience, safer and more healthy than the drinking she [the daughter] did in college."
Days earlier, the Denver Post reported that Colorado's main medical-marijuana lobby is pushing Denver's City Council to ban billboards and other outdoor advertising for cannabis dispensaries in an effort to further legitimize the industry. "We see this as a necessary step to clean up the industry," said Michael Elliott of the Medical Marijuana Industry Group, a trade association representing more than 50 businesses. "The justification for a complete ban of outdoor advertising [for medical marijuana] is to prevent the encouragement of nonqualifying patients to use" the product.
The council is already considering a bill to bar outdoor advertising for dispensaries 1,000 feet from schools, day-care centers, parks and recreation centers. But council members may look at a citywide ban instead—following the industry's own lead.
Image from the Perry-Castañeda Library Map Collection