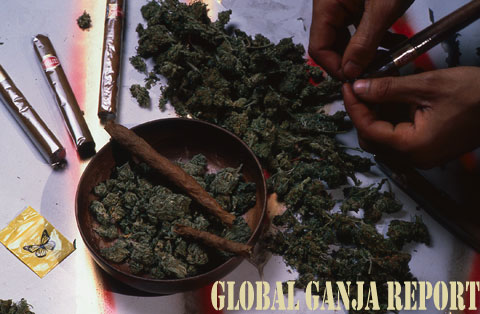 Cannabis Market Report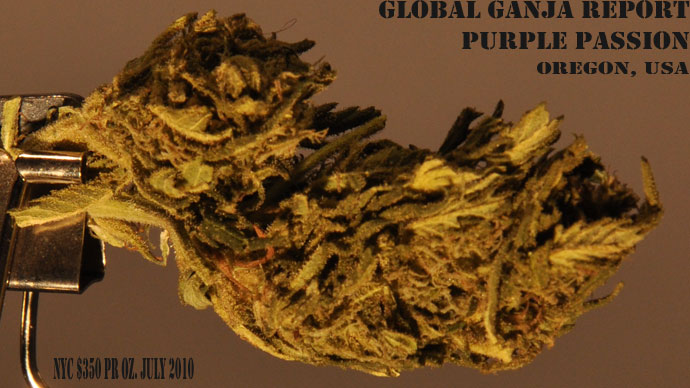 New York City is home to every type of marijuana imaginable. Delivery services offer the best strains; currently popular Sour Diesel, Headband, Blue Dream, OG Kush and other Cannabis Cup Award staples go for around $20 to $45 per gram, delivered to your door within an hour or two. It is harder to get delivery services to visit places outside Manhattan or Wiliamsburg, but dozens, if not hundreds of services flourish in the five boroughs. Most services are somewhat strict in terms of referrals. If you are visiting New York City it is advisable to put the word out that you are looking for one. Street sales still occur in Manhattan's Washington Square Park but there are a plethora of cameras, undercovers and scam artists there. Their weed is usually Mexican, Caribbean or Dixie sativa and sells for around $10 to $15 per gram. if they call it "hydro," they are probably lying.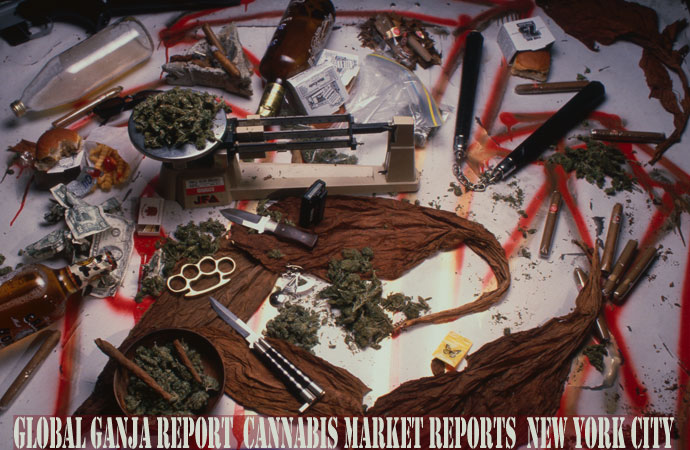 More Reports »
Local laws
New York City Marijuana Laws
Possession of less than an ounce (technically, 25 grams, or just under an ounce) of cannabis was decriminalized in New York state in 1977. This means it is punishable by a fine of $100 for the first offense. For the second offense, the penalty increases to a $200 fine. For subsequent offenses the fine increases to $250, and a maximum of 15 days in jail time may be imposed.

In 2009 most remaining provisions of the draconian Rockefeller Laws--which instated mandatory minimum sentences for drug possession under Gov. Nelson Rockefeller in 1973--were overturned following a long activist campaign. However, public smoking remains illegal--and New York City is probably the marijuana bust capital of the world. Weapons possesion is severly frowned upon in New York City, a gun found at an otherwise harmless pot deal might earn everyone in the room a year in jail. This site explains more: http://criminaldefense.1800nynylaw.com/lawyer-attorney-1407114.html and is good place to find a lawyer if you are busted in New York City.