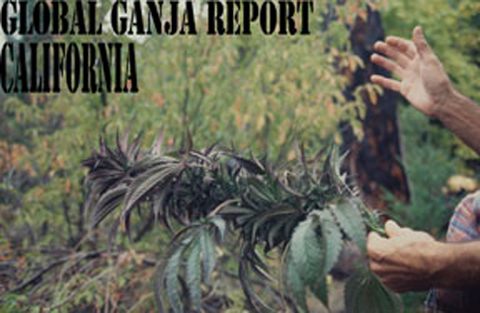 Cannabis Market Report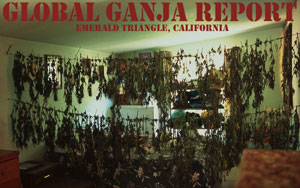 California produces the largest supply of high-quality marijuana in the world. Breeders are in a constant race to engineer the most potent strains. Prices creep up in late spring and through the summer. Count on paying from $15 to $40 per gram for the best product. Medical marijuana is widely available in sunny California. Dispensaries offer live plants, seeds, hundreds of edibles and several varieties. As of this writing, one needs to be a California resident to purchase a card from a reefer-friendly doctor in order to enter a dispensary. For those without a card, penalties and enforcement vary from city to city for possession and public smoking. Immigration officials and cops looking for drugs are more prevalent near the border. Keep your stash to under an ounce and you're less likely to have to visit the local police station. If you have a safe or locking tool box, California law forbids the police from opening it without a search warrant—a good move if you're moving significant weight. Smoking tobacco on the beach is now illegal. Macro photos of Tahoe OG Kush and Orginal Grand Daddy Purple courtesy of Harborside Health Center in lovely Oakland.
More Reports »
Local laws
California Marijuana Laws
Cannabis has been decriminalized in California since 1975. Personal possession of under an ounce (28.5 grams) is punishable by a maximum $100 fine (rarely enforced). As long as the holder has sufficient ID, he or she can't be arrested. Possession of more than 28.5 grams is punishable by up to six months in jail and a fine of up to $500 (somewhat more often enforced). Cultivation of any amount of marijuana is punishable by up to sixteen months in state prison (definitely enforced). The Compassionate Use Act of 1996--passed by popular vote in the historic Proposition 215--effectively legalized cannabis grown or consumed for medical purposes.
Read all about the Califonia push towards mainstream cannabis regulation at the Global Ganja Report News Blog, where our intrerpid jefe, Bill Weinberg is on the scene reporting on the ins and outs of the regulation movement.