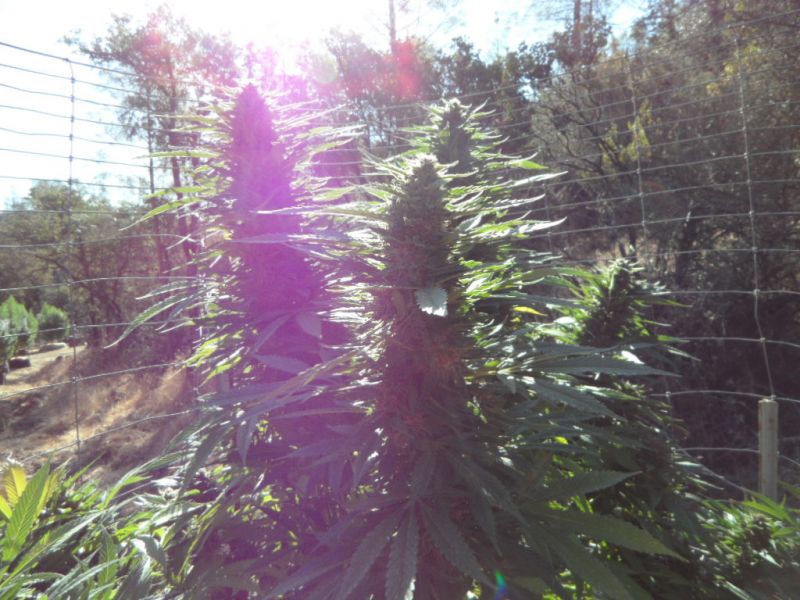 A market glut and paranoia about criminal cartels getting into the act coincide with the end of the CAMP program. Can Northern California's cannabis industry remake itself along ecological and community-rooted lines?
With the 2012 fall harvest season, Northern California's legendary cannabis-growing Emerald Triangle—centered around the counties of Humboldt, Mendocino and Trinity—is at a turning point. And as the old cliché goes, the Chinese character for crisis is made up of the characters for danger and opportunity.
The current juncture is ripe with both.