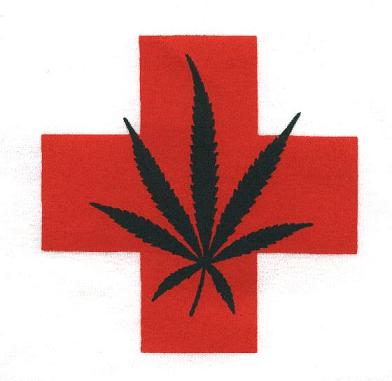 Gov. Mark Dayton signed a bill into law May 29 that makes Minnesota the 22nd medical marijuana state. Patient advocates celebrated the passage of SF 2470, which will protect qualified patients from arrest, prosecution and discrimination, and license two manufacturers and eight distribution centers. However, advocates voiced concern that the law prohibits smoking medical marijuana, as well as the use and possession of cannabis in herbaceous form. The bill empowers "health care practitioners" to recommend marijuana to patients with cancer, multiple sclerosis, HIV/AIDS, chronic pain, seizures, and a range of other medical conditions. However, the law limits medical marijuana use to oil that is extracted from the plant using a state-licensed manufacturing process. The law requires the state to start supplying patients with medical marijuana oil by July 1, 2015.
"Minnesota should be commended today for trying to meet the needs of their medical marijuana patients," said Steph Sherer, executive director of Americans for Safe Access (ASA). "However, because of the law's serious inadequacies, tomorrow we must roll up our sleeves and begin the process of expanding the law to more effectively meet the real needs of patients. We're looking forward to the day when policymakers boast that their state medical marijuana program will help patients the most rather than trying to adopt the most restrictive law in the country."
Under the new Minnesota law, possession of small amounts of herbaceous cannabis is a misdemeanor. Even qualified patients under the new program who are caught with the plant form of marijuana can be jailed for up to 90 days, fined $1,000 and terminated from the program.
The adoption of Minnesota's medical marijuana law comes as the US Congress is expected to vote on restricting Department of Justice funds used to undermine implementation of such laws. The amendment is currently sponsored by 12 House members, six Republicans and six Democrats. (ASA, May 29)
Graphic by Americans for Safe Access