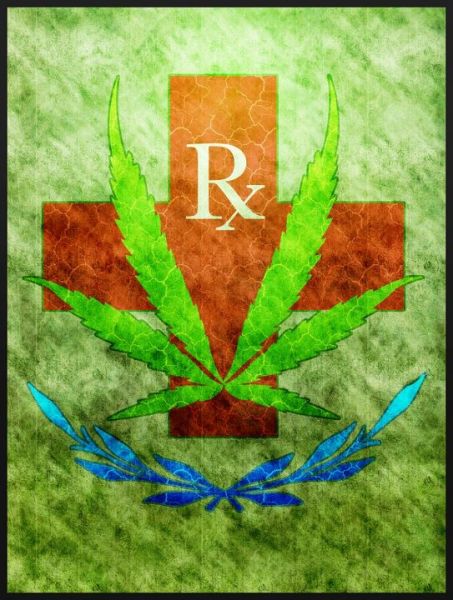 Colorado is cutting its cannabis enforcement staff by more than half because the state isn't collecting enough licensing fees, regulators said April 3. The Department of Revenue said that 20 of 37 staffers at its Medical Marijuana Enforcement Division will be reassigned to other jobs within the department. The division licenses and regulates medical marijuana businesses such as dispensaries and cannabis cultivators.
Revenue Department spokesman Mark Couch told the AP that the MMED is cash-funded, and if fees don't come in, the division has to whittle staff. The MMED was budgeted for $5.7 million this fiscal year, but has collected only $418,750 in licensing fees so far this year.
State marijuana licensing fees range from $2,750 to $14,000, depending on the type and size of business. Individual workers in the business also must pay $250 for a state background check. Couch attributed the declining license applications to a one-year state moratorium on medical marijuana licenses imposed by the state house last summer.
But the MMED cutbacks are frustrating to those in the cannabis business. "Ultimately how can any medical marijuana business be in clear and [un]ambiguous compliance with state law when the state licensing authority goes belly up?" said Rico Calibri, of the Association of Cannabis Trades, in an e-mail to AP. (AP, April 4; Colorado Medical Marijuana)
Graphic by Herbal Remedies