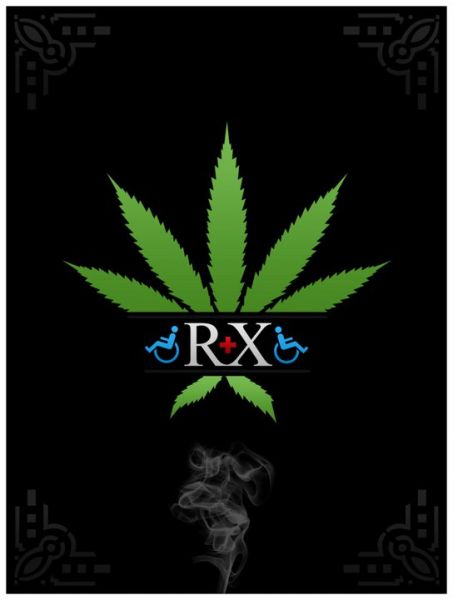 Governors Christine Gregoire (D-WA) and Lincoln Chafee (I-RI) announced at a press conference in Olympia Nov. 30 that they are jointly filing a federal petition to reclassify cannabis for medical use. Under the Controlled Substances Act, the federal government considers cannabis a Schedule I substance, a dangerous drug with no medical value. The rescheduling petition filed by governors Gregoire and Chafee comes after their administrations were sent letters threatening medical marijuana producers and distributors and the implementation of state laws.
In April, Gov. Gregoire vetoed sections of a bill that would have permitted dispensaries in Washington because of federal threats; in September, Gov. Chafee suspended implementation of Rhode Island's dispensary licensing law.
"Many medical marijuana patients are too sick to grow their own," Gregoire said, lamenting that "there is still not clear and safe access" and patients "often feel like law-breakers." In the rescheduling petition, the governors cite as many as 700 peer-reviewed research studies and reports on medical marijuana. Gregoire asked for public hearings "so that the government can hear from doctors and scientists."
"It is time to show compassion and common sense," said Gregoire. "The people getting hurt in all of this are patients. They have a prescription from a doctor but they can't get it filled."
Gov. Chafee called the filing a "bi-coastal, bipartisan effort." Gregoire and Chafee have also briefed other governors on their strategy and urged them to join the petition.
The Gregoire/Chafee rescheduling petition follows a similar petition that was denied by the Drug Enforcement Administration (DEA) in July of this year. Americans for Safe Access (ASA), in collaboration with the Coalition for Rescheduling Cannabis (CRC), has appealed the federal government's denial and the case is currently pending in the DC Circuit. The CRC filed its petition in 2002 and had not received a response until ASA sued the Obama administration for unreasonable delay. Less than two months later, the DEA denied the petition. (ASA, Nov. 30)
Graphic: Herbal Remedies