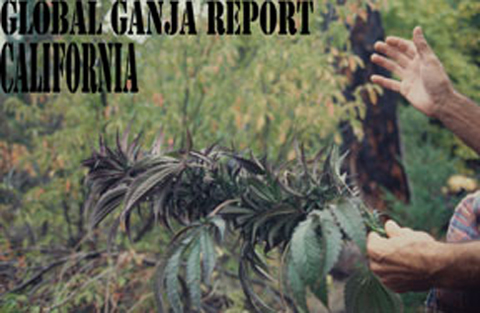 Oakland's City Council is considering a new medical cannabis cultivation plan that would scale back the size of the growing operations and tie them more directly to dispensaries, according to a draft obtained by local media. Written up by council member Desley Brooks, the changes are meant to address legal concerns over the original plan, which would have allowed for four large-scale farms to supply several dispensaries.
The city received warnings from both the US Department of Justice and the Alameda County District Attorney that the original plans would violate state and federal law. A letter from District Attorney Nancy O'Malley even warned the plans could land Oakland city officials in jail. By a 7-1 vote, the Council last month suspended the ordinance until February pending review.
Brooks' draft would allow Oakland's dispensaries to cultivate for their own members, with each operation limited to around 50,000 square feet.
Berkeley is also responding to the warnings by slowing its plans to permit six 30,000-square-foot growing operations in the warehouse district there, Berkleyside reports. . (Bay Citizen, Jan. 10; San Francisco Chronicle, Dec. 28)
In related news, the city's most prominent dispensary, Harborside Health Center, was audited by the IRS last month. Harborside CEO Steve DeAngelo believes the agency will be raising questions about a section of tax code known as 280e. The section, which was aimed at snaring drug kingpins, prohibits companies from deducting any expenses if they are "trafficking in controlled substances." (Bay Citizen, Dec. 10)