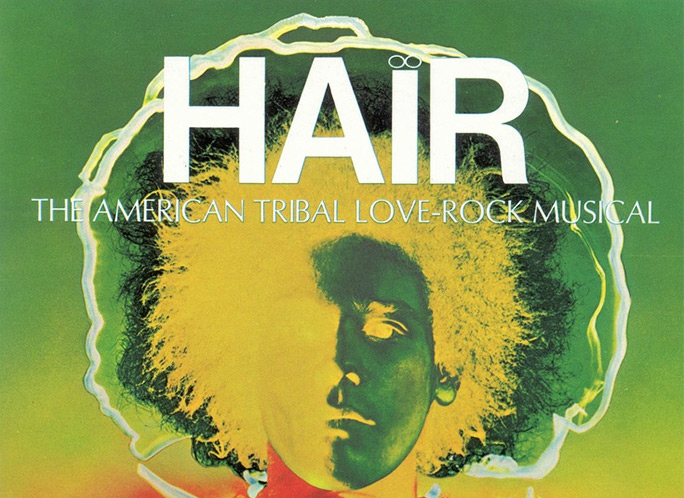 Michael Butler, the Tony-winning producer who financed the 1968 Broadway sensation Hair: The American Tribal Love-Rock Musical, a key moment in the mainstreaming of the '60s counterculture, passed away Nov. 7 in Los Angeles at the age of 95.
Scion of a wealthy Chicago family, Butler was the godson of Old Hollywood actor Tyrone Power, and a close friend of Joe Kennedy. He pursued a career in politics, until a pivotal moment in his life. In 1967, while preparing to run for the US Senate, Butler had a discussion with a young student who worked as a gardener on his estate. The conversation led to Butler adopting an anti-war stance in regard to the Vietnam conflict. While in New York City on business later that year, he attended the Public Theater production of the landmark rock musical Hair. Butler was so moved that he abandoned his pursuit of political office, instead acquiring commercial rights to the musical for a Broadway run.
The show was hugely successful, running for 1,750 performances on Broadway, in addition to launching nine national productions and 19 overseas productions. Butler also produced the 1979 film adaptation.
Simultaneously, Butler became a political activist, donating hundreds of thousands of dollars to progressive causes and personally lobbying his powerful friends for change. Prior to the 1968 Democratic National Convention, he organized a meeting between Yippie leader Abbie Hoffman and Chicago mayor Richard Daley, and publicly supported Black Panther leader Fred Hampton. For his efforts, Butler was placed on Richard Nixon's notorious "Enemies List." (Playbill, Deadline)
Hair itself became the focus of a free-speech fight. In 1975, the US Supreme Court struck a blow for artistic freedom when it ruled that the directors of a municipal theater in Chattanooga, Tenn., violated the First Amendment by denying an application to stage the rock musical. In Southeastern Promotions, Ltd. v. Conrad, the court said "the danger of censorship and of abridgment of our precious First Amendment freedoms is too great where officials have unbridled discretion over a forum's use." (Freedom Forum Institute)

Image via
Michael Butler