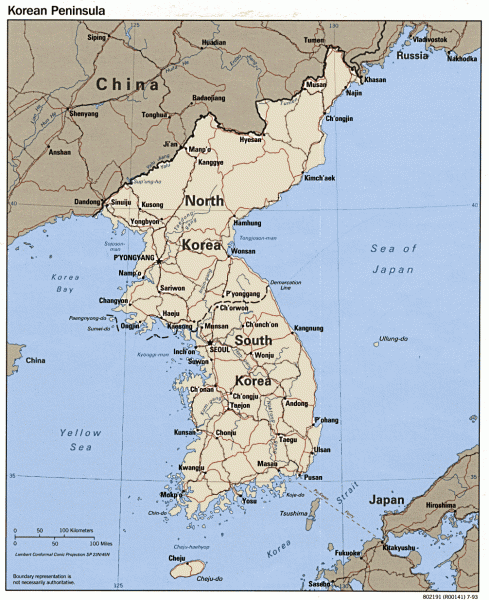 Authorities in South Korea have long boasted that the country is "drug free," but that fiction is getting harder to maintain. Korea JoongAang Daily on July 6 reports that the amount of drugs seized by customs agents in the Republic of Korea jumped significantly in the first half of this year. The Customs Service said it seized 27.5 kilograms (60.6 pounds) of drugs worth 41.3 billion won ($35.9 million) in the first six months of 2017.
This represents a jump of 1.6 times over the same period last year. Methamphetamine accounted for the majority of confiscated drugs, at 52%. This was followed by cannabis at 15% and ecstasy at 12%.
"We continue to catch more drug smugglers that use international mail or travelers themselves," said Lee Seung-kyu, a director at the Customs Service. "It appears that the increased number of Koreans traveling abroad had an impact on this as well." Meth from the United States accounted for the majority—and in one case, customs agents found the drug going through the US military mail.
The amount of seized cannabis nearly doubled from 2.1 to 4.1 kilograms—with much of it in the form of extracts and edibles to evade detection. Seung-kyu didn't fail to blame the liberalizing atmosphere for cannabis in the United States. "We expect the amount of marijuana smuggled into Korea to rise further following legalization in some states in the US," Lee said, pledging to "expand the number of inspectors and detection machines and develop ways to catch drugs trafficking into Korea."
Cross-post to High Times
Graphic: Perry-Castañeda Library Map Collection