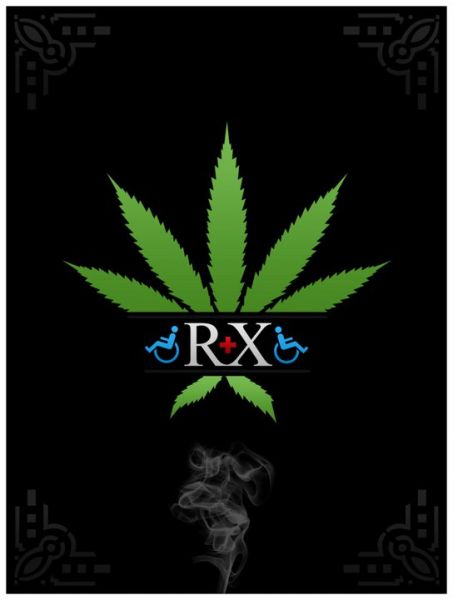 Eighteen members of Congress joined together Feb. 12 in calling on President Barack Obama to use his authority to reclassify cannabis from its current position as a dangerous drug with no medical value, alongside heroin and LSD. The letter (PDF) says that cannabis' current status "makes no sense," and requests that Obama "instruct Attorney General Holder to delist or classify marijuana in a more appropriate way." The Congressional letter comes just days after Obama told The New Yorker magazine that marijuana was less dangerous than alcohol.
Although cannabis was sold as an over-the-counter medicine until the 1930s, produced by the likes of pharmaceutical giant Eli Lilly, the Controlled Substances Act (CSA) of 1970 classified the plant as a Schedule I substance. "Classifying marijuana as Schedule I at the federal level perpetuates an unjust and irrational system," read the Congressional letter. "Schedule I recognizes no medical use, disregarding both medical evidence and the laws of nearly half of the states that have legalized medical marijuana." In a separate statement, the letter's lead author Rep. Earl Blumenauer (D-OR) said that reclassifying marijuana "is a step the administration can take to start to rationalize federal marijuana policy to bring it in line with the advances that are happening in the states."
In addition to Rep. Blumenauer, the Congressional letter sent to President Obama today was co-signed by Representatives Steve Cohen (D-TN), Sam Farr (D-CA), Raúl M. Grijalva (D-AZ), Mike Honda (D-CA), Jared Huffman (D-CA), Barbara Lee (D-CA), Zoe Lofgren (D-CA), Alan Lowenthal (D-CA), James McGovern (D-MA), James Moran (D-VA), Beto O'Rourke (D-TX), Jared Polis (D-CO), Mike Quigley (D-IL), Dana Rohrabacher (R-CA), Jan Schakowsky (D-IL), Eric Swalwell (D-CA), and Peter Welch (D-VT).
The CSA gives authority for rescheduling controlled substances to Congress, but it also grants executive branch authority to the US Attorney General and the DEA. "President Obama just told the nation during his State of the Union address that because Congress has been unable to act, he would take executive action where he could on behalf of helping the American people," said Steph Sherer, director of Americans for Safe Access (ASA). "The president has the authority to reclassify marijuana and could exercise that authority at any time." (ASA, Feb. 12)